We're Here To Protect, Rescue and Repeat
Helping Shelter Dogs Find Their Forever Homes
Every Dog Deserves a Life Full of Love
Healing Hounds Rescue in Claremont, California is a nonprofit 501(c)3 dog rescue that specializes in saving pit bulls, rottweilers, and other large breeds from euthanasia. We rescue these dogs from high kill shelters, so we can give them a new chance at life.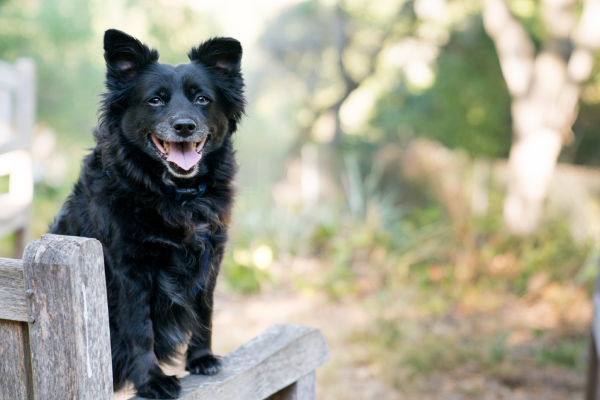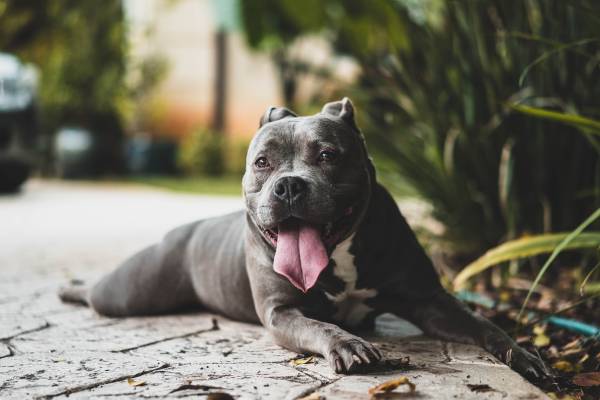 Your Donations Help Rescue Dogs in Your Community
Apart from being a registered 501(c)3 nonprofit, our organization is trusted in our community. We are a foster-based rescue. People know that we heal and train our dogs to build their confidence, so they can find a better furever home.
Give a Pup a Home
It would mean a lot to us, especially to the dogs, if you could consider giving them a home even if its just to foster temporarily. Fostering Saves Lives! You can view the list of dogs ready for adoption here on our website. Contact us if there is a dog at a shelter you would like to foster and need rescue intervention.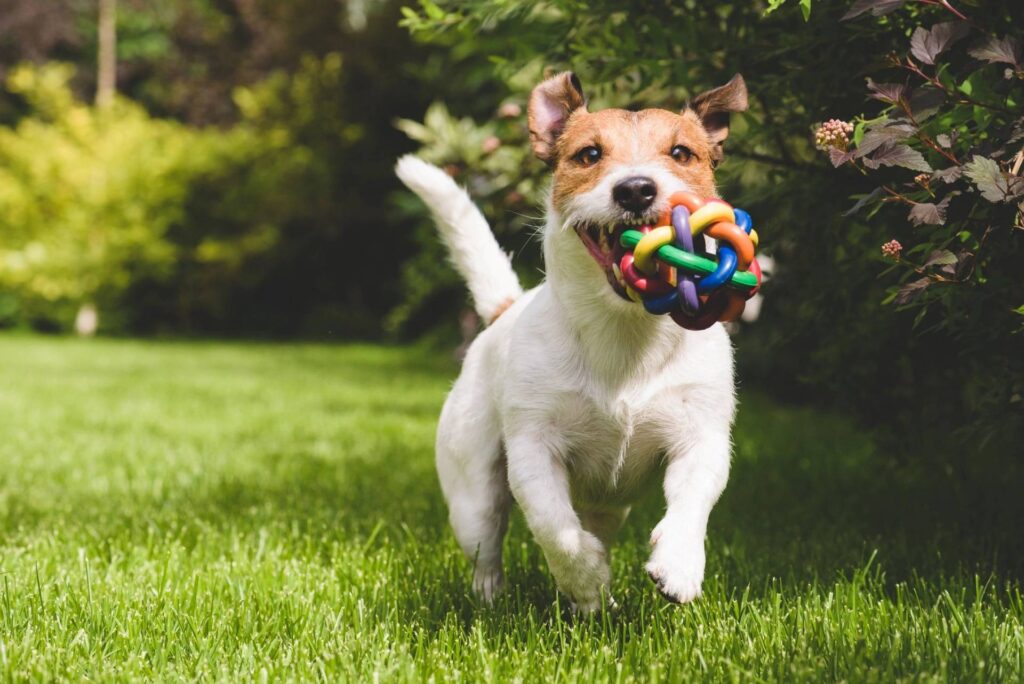 Connect With Us
We would love to hear from you! If you have any questions or need assistance with a dog, please send us a message. Click the button below and fill out our contact form.