We're Here To
Protect, Rescue, and Repeat
Helping Shelter Dogs Find Their Forever Homes
We're Here To
Protect, Rescue, and Repeat
Rescuing Shelter Dogs From Being Put Down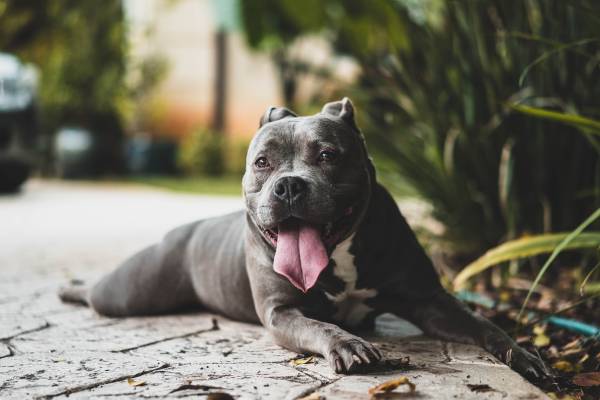 Every Dog Deserves a Life Full of Love
Healing Hounds Rescue in Claremont, California is a nonprofit 501(c)3 dog rescue that specializes in saving pit bulls, rottweilers, and other large breeds from euthanasia. We rescue these dogs from high kill shelters, so we can give them a new chance at life.
Apart from being a registered 501(c)3 nonprofit, our organization is trusted in our community. We are a foster-based rescue. People know that we heal and train our dogs to build their confidence, so they can find a better furever home.

It would mean a lot to us, especially to the dogs, if you could consider giving them a home even if its just to foster temporarily. Fostering Saves Lives! 
You can view the list of dogs ready for adoption here on our website. Contact us if there is a dog at a shelter you would like to foster and need rescue intervention.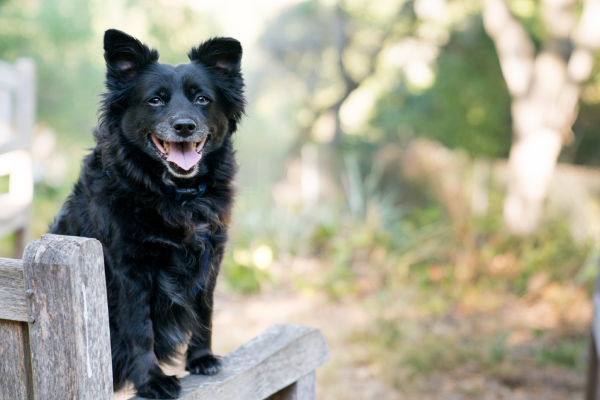 Is cat friendly important to you? This sweet 3 year old male pit bull boxer mix is feline friendly! Chance was confiscated, so a nurturing soul to be patient and help him feel safe would be the best fit. His perfect person understands he may need some time to warm up and can get a…
Biggie is a 2 year old male mastiff/shepsky mix who loves being an affectionate ham. He is looking for an active, outdoorsy person but just wants to cuddle with you on the couch the rest of the time. This gentle giant needs a strong leader as a teacher, his ideal companion doesn't mind working on…
He is a male 3 year old shepherd mix. He would do best in a home with a yard and a same sized playmate. He does not play well with cats or small dogs. He is relaxed indoors and requires a lot of activity outdoors. He's a working dog and needs mental stimulation.